Anshul Gupta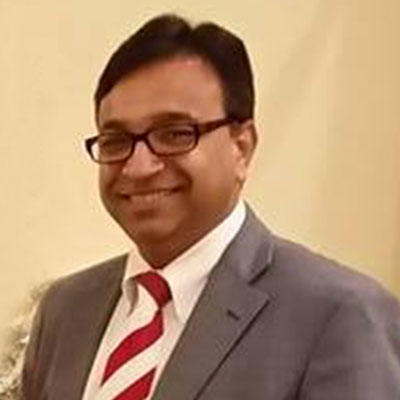 Anshul is currently at Deloitte Consulting, where he has been working for the past twelve years.
Prior to that he was Project Advisor and Solution Architect to TD Bank Group. Earlier, he has worked in different capacities with companies like T-Mobile, Boston Scientific, Apple Inc, Sprint and Tata Infotech among several others.
Anshul is a recognized thought leader on Sales Effectiveness - Sales Performance / Incentive Compensation Management domain (SFE ICM / SPM).
He is a regular conference speaker (IBM Vision, Callidus C3, NICE Interactions) and a product roadmap advisor to leading vendors.
He has over twelve years of proficiency on complex SPM / ICM ecosystems and solutions for large scale Data Management and Business Intelligence. Managed assessments and implementations of business processes, governance, vendor platforms, peripheral tools and plan rationalization across most industries (Financial Services, Medical Devices, Hospitality, Technology, Media, Telecom, etc.).
Anshul is experienced on all major SPM packages – IBM ICM, CallidusCloud Commissions, Oracle Incentive Compensation (OIC EBS, Fusion) and NICE/Merced ICM. He is also experienced on Eligibility and Case Management projects for Public/Child-Welfare.